Photo: Jeff Kennell/Linfield College. Copyright © 2018
". . . one of Oregon's brightest emerging voices,"
"her striking contribution . . . blends the sax's squawky side with
spare, melancholy passages to traverse a complex emotional landscape."
- Brett Campell, Willamette Week; Eugene Weekly
Wrought Iron is "hauntingly melodic and fun,
dancing and almost running its way forward.
There may even be a little Zappa in the syncopation
and in the whimsical handling of modes."
- Marc Medwin, Fanfare Magazine
Wrought Iron: "There is an intricacy to the players' interaction that seems,
to the present writer at least, to invoke or reflect some physical design.
Ensemble between the two players needs to be particularly tight in this piece,
and the result is indeed magical"
- Colin Clarke, Fanfare Magazine
Musicians of the Sun:
"
Action is underscored and forwarded
by haunting live music composed by Andrea Reinkemeyer . . .
"
-
Ellyce Field
, Detroit Free Press
Wrought Iron is " . . . clever, funky, jazzy and virtuosic"
- Geraldine Freeman, Daily Gazette
"Her Lured by the Horizon has already earned praise as
"compelling and adventurous"
an "important and fascinating work for orchestra."
American Composers Orchestra
NaamJai is "The most boisterous and ungrounded music of the night,
it started off in a bumping, rather brutalist manner.
Eventually things settled into a more
lyric and consonant expansiveness,
highlighted by a sweet, extended quartet
for the principal strings."
- Joseph Dalton, Times Union
in the speaking silence "explores a reverent sound world
that hovers just above the brink of silence."
- Maggie Molloy, Second Inversion
in the speaking silence
" . . . a gamut of emotions is expressed
during its eight minutes,
from reverence and supplication
to mournfulness despair."
- textura
in the speaking silence is "movingly austere..."
- dbarbiero, Avant Music News
in the speaking silence
" . . . there is an inevitable touching aspect to this piece of sonic mourning. . .
There is a remarkable multiphonic on saxophone here –– remarkable both for its veracity ... and perfect control."
- Colin Clarke, Fanfare Magazine
" 'Life' . . . is especially haunting"
- American Record Guide (July/August 2019)
" . . . Life features soprano Arwen Myers in a
dramatic and colorful solo
— at first robust, then lyrical and compelling."
- Bruce Browne, Oregon ArtsWatch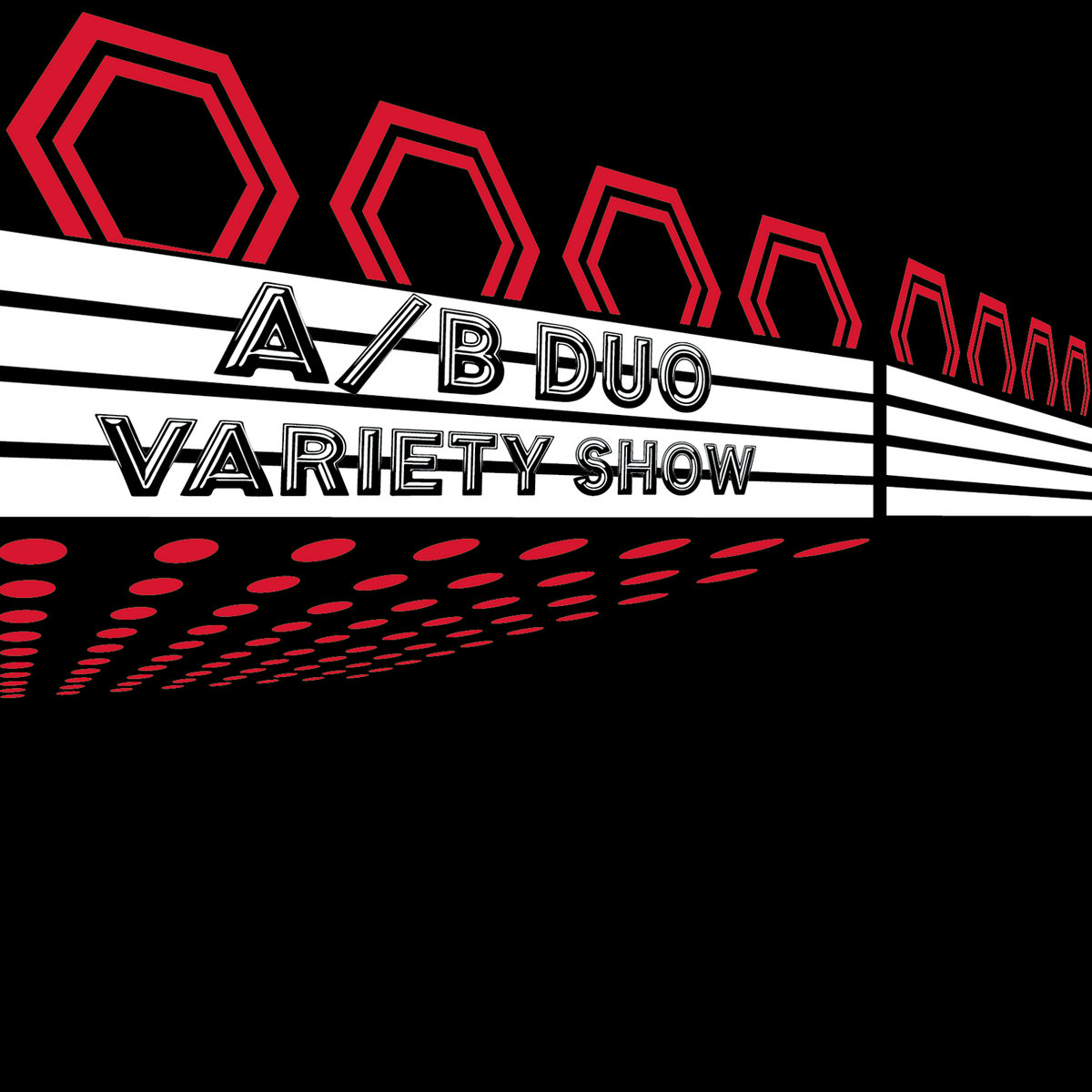 -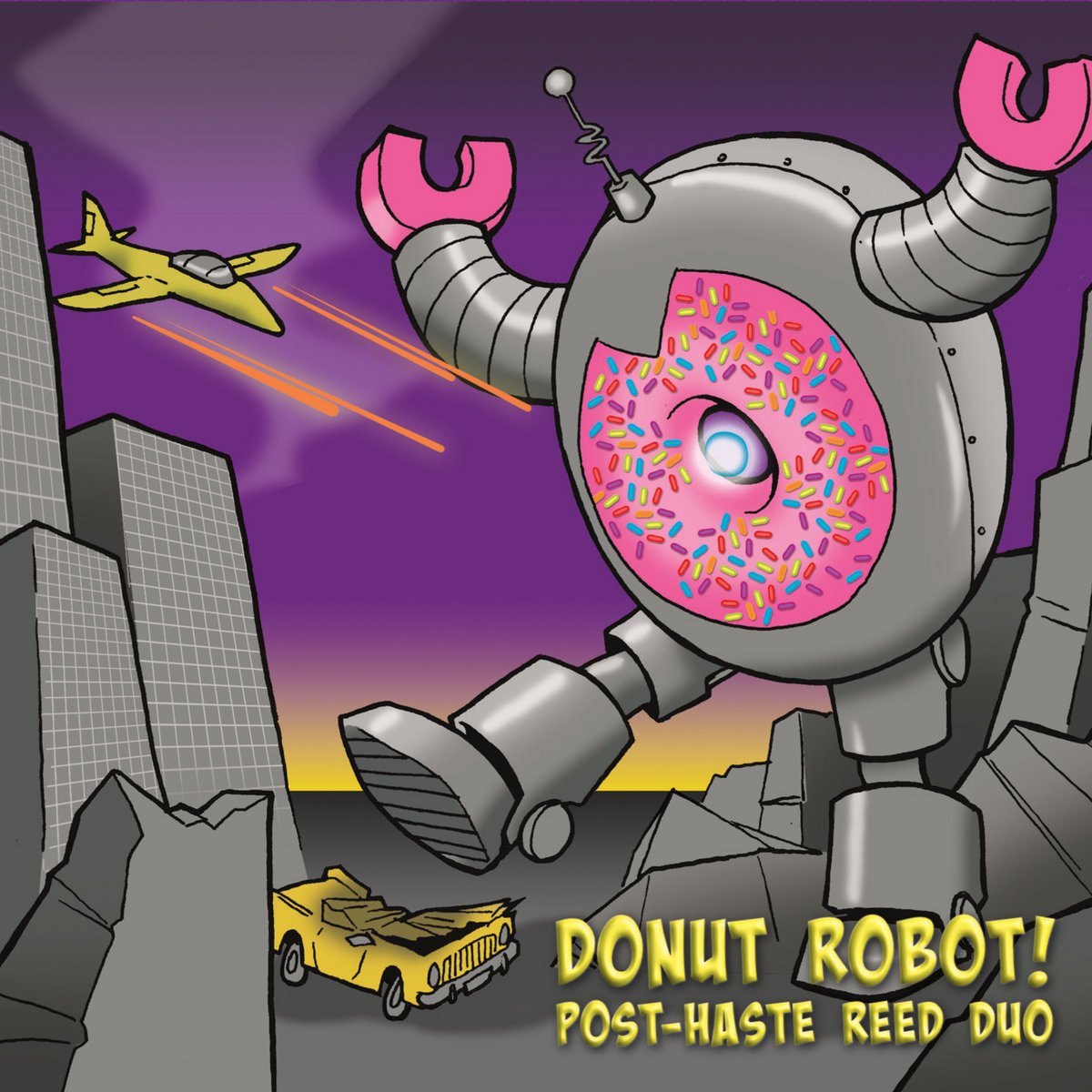 -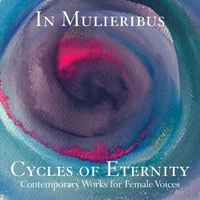 -
Have you performed one of my pieces? Please let me know!